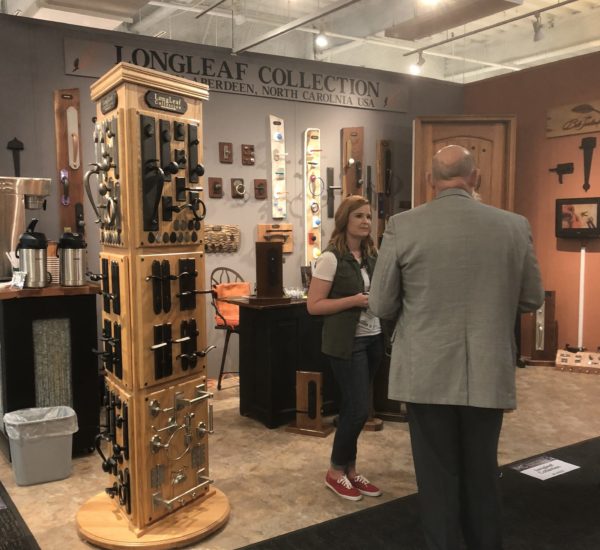 The Highest Quality and the Smoothest Experience
Longleaf Collection® is a made-in-America manufacturer of door hardware and bath accessories. Located in Aberdeen, North Carolina, the company's products include latches, locks, deadbolts, multipoint trim and mortise components. The Longleaf Collection conveys distinctive design, combining the natural properties of the hardware with its sculptured sense and precision-engineered properties.
Our mission is to make a beautiful collection of high-quality door hardware to complement the design elements of the home while ensuring architectural integrity. At Longleaf Collection, we pay attention to the little things that make a big difference.Longleaf hardware, which covers the gamut of both decorative and security hardware for the home, comes in a variety of styles and  finishes. Longleaf products meet ISO 9001-2000 quality standard and are ISO 14001 compliant and UL listed.
Longleaf Collection is a family-owned business focused on relationships and built on the foundation of trust and integrity. Our headquarters and manufacturing facility is located in the beautiful Sandhills region of Aberdeen, North Carolina. This is in the heart of the golf capital of the world and home to the Longleaf Pine Tree, the inspiration for our company name.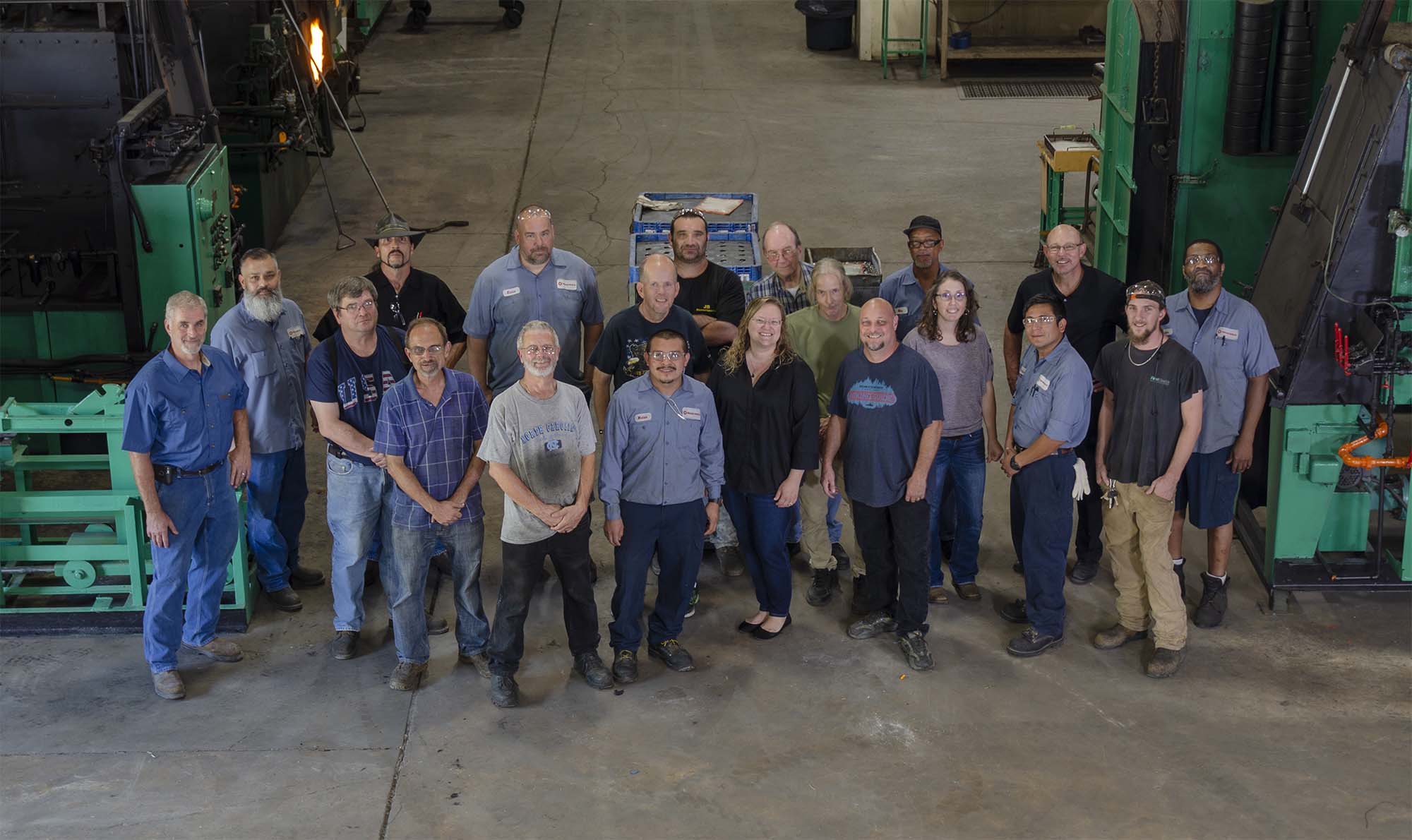 "We were so happy to find the LongLeaf Collection at market last year, they have been wonderful to work with! The ultimate in quality–our clients could not have been happier with their hardware purchase–and the customer service is top notch. We will be repeat customers again and again!"
When I first saw the LongLeaf Collection door hardware I fell in love with it! I knew that my clients would love it too. It is beautifully crafted & the finishes are exquisite!
Longleaf supplies the best in beautiful product backed up by superlative customer service. We offer Longleaf product with complete confidence to our discerning customers when they want beautiful and durable hardware backed by a knowledgeable and responsive sales and service team.