Hardware is the necessary, finishing touch that can make or break a well-designed room
Until now, designers have had to settle for "what's available." With Longleaf Collection's new color choices and finishes, designers can create their own hardware look and finish a room like never before — with the freedom to make changes.
Longleaf Collection is stretching the spectrum of color, applying it across the board to our full line of products — passage and privacy and single dummy, backplates, levers, knobs, handles, entrance trim sets, hardware door accessories, cabinet hardware, and bathroom accessories in stunning new color choices to achieve uncanny results.
So now, instead of settling for "what's available," designers have, for the first time, the ability to "create" whatever they want. Give us your vision and we'll make it a reality.
We bring your design within reach.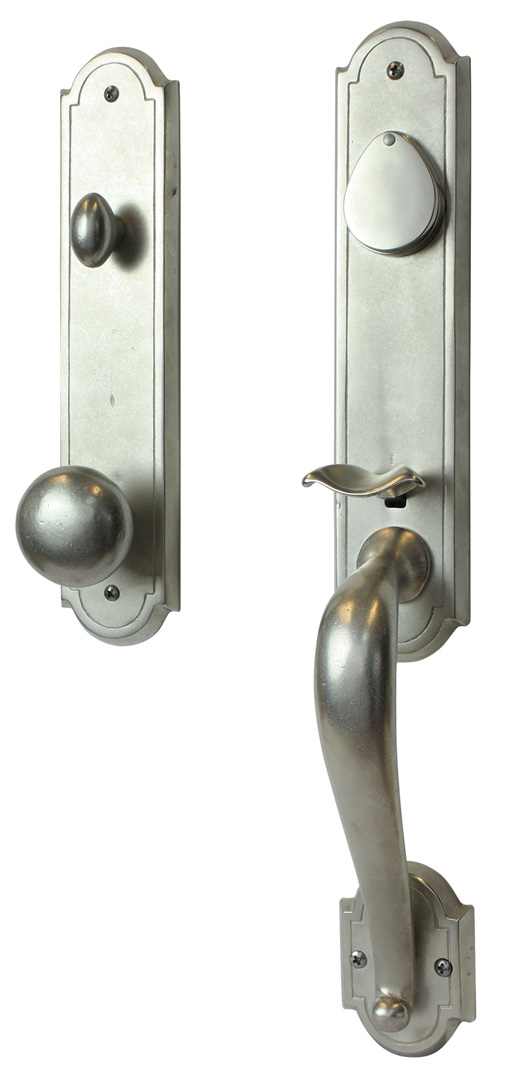 Standard Finishes & Colors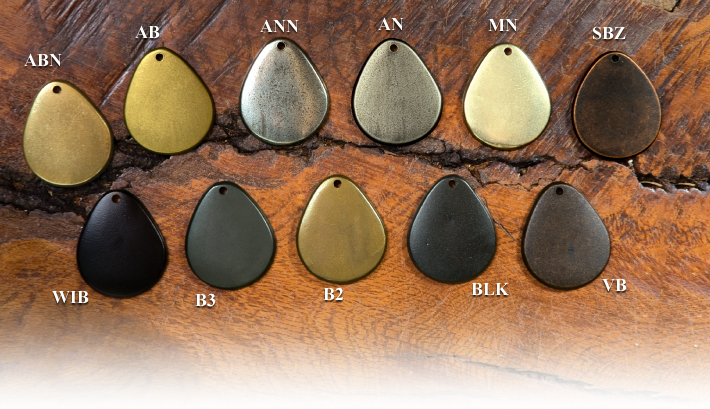 Set Finish – Protected finish the will not change.
---
AB – Antique Brass – Set Finish
AN – Antique Nickel – Set Finish
BLK – Black – Set Finish
SBZ – Spanish Bronze – Set Finish
VB – Venetian Bronze – Set Finish
WIB – Wrought Iron Black – Set Finish
Living Finish – Naturally ages and changes with use.
---
ABN – Antique Brass Natural – Living Finish
ANN – Antique Nickel Natural – Living Finish
B2 – Medium Oil Rubbed Bronze – Living Finish
B3 – Dark Oil Rubbed Bronze – Living Finish
MN – Matt Nickel – Living Finish
Standard & Speciality Colors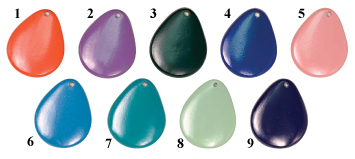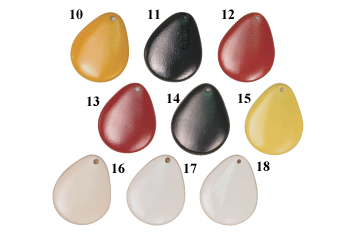 Standard Colors
1 – Salmon Orange – RAL 2012
2 – Orchid Lavender – RAL 4005
3 – Green – GN-03
4 – Blue – BL-01
5 – Light Pink – RAL 3015
6 – Oh So Blue – RAL 5012
7 – Indian Turquoise – RAL 5018
8 – China Mint – RAL 6019
9 – Night Blue – LP1064 PLZAS9133A
10 – MHD Yellow – YLN00269
11 – Gloss Black – 30-7534
12 – Tomato Sauce Red – RAL 3013
13 – Ruby Red – Ruby Red
14 – Semi Gloss Black – 30-7452A
15 – Sunshine Yellow – RAL 1018
16 – Antique White – P005-WH01
17 – Medium Gloss White – RAL 9001
18 – White – WH11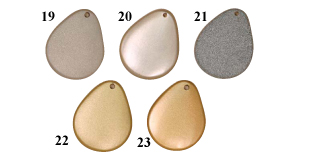 Metallic Standard
19 – Semi Gloss Bronze – BG290
20 – Bonded Star Silver – 8911-0150
21 – Mock Rock – Mock Rock
22 – Semi Gloss Metallic Brass – T353
23 – Metallic Brass – YL-02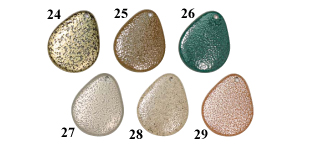 Hand Forged Distressed
24 – Gold Vein – 7334-0050
25 – Bronze Hammertone – BR-24
26 – Green Hammertone – GN-81
27 – Shredded Nickel – PVB-5358
28 – Cameltone – Cameltone
29 – Penny Vein – PVB-2460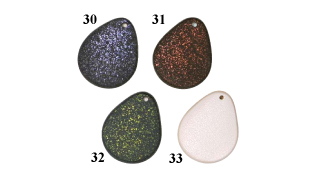 Metallic Sand Cast Natural
30 – Zesty Charcoal – PWB-4635
31 – Zesty Copper – PWB-4636
32 – Zesty Emerald – PWB-46
33 – Textured Gloss White – T012-WH260
The Sky is the Limit in Color Choices with Colorful Personalities
Longleaf Collection® pushes the color envelope to the limit with its designer-focused service of limitless color choices. Designers can mix and match colors in Longleaf's Colorful Personalities to work with any décor.
Colorful Personalities comes with another flexible customer service advantage: For a nominal fee, orders may be returned to Longleaf at a later date to be switched to another color. This enables hardware that is built to last for a lifetime to accommodate changing design requirements.
Our manufacturing capability has produced stunning new, long-lasting color choices for metal where we use existing light to achieve uncanny results. The spectrum of color is available across the full product offering of passage and privacy and single dummy, backplates, levers, knobs, handles, entrance trim sets, hardware door accessories, and cabinet hardware bathroom accessories, and branding them around any theme or decor.
Instead of being limited to "what's available" in hardware, designers now have for the first time the ability to create whatever they want with Longleaf's Colorful Personalities.
Custom-Manufactured Designs, Engravings and More
Longleaf Collection offers a complete line of standard, quality-made hardware. But Longleaf is better known for its custom solutions.
Longleaf Collection has the technical expertise and capability to design, engineer and custom manufacture all types of hardware and accessories to accommodate the specific needs and wishes of our customers. And all of this custom work is done in our U.S. facility, allowing Longleaf to offer personalized service and prompt turnaround.
Examples of Longleaf's custom orders have included:
Creating custom engravings, such as family crests, logos and house numbers
Custom finishing other brass hardware to match Longleaf finishes
Engineering security hardware to custom specifications
Custom-made handles to accommodate a homeowner with physical limitations
Longleaf's custom services are not limited to traditional hardware either: One of our jobs, for instance, entailed creating brass feet for a clawfoot bathtub to match the rest of the bathroom décor.
Plus, Longleaf's custom services are reasonably priced, bringing your design within reach.